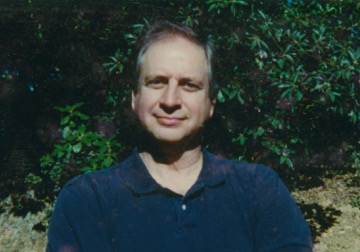 Julian Price – (1941 – 2001)
Founder, Chairman of the Board.
After visiting Asheville a number of times and being impressed with both its beauty and the character of its downtown, Julian Price decided to move here in 1990. Although Mr. Price made numerous charitable gifts during his time in Asheville, his primary focus for the last ten years of his life was making business and real-estate investments in the downtown through Public Interest Projects, Inc., the for-profit development company he founded with J. Patrick Whalen.  Although "socially conscious investing" is typically understood to mean "doing well by doing good" through investing in national and international investment funds, Mr. Price chose to make thoughtful investments locally – to help create a vibrant, livable downtown to serve as an additional economic engine for the community and to help conserve and build upon Asheville's unique resources – its beauty, its livability, and its history. Through the company and directly he invested over $15 million in the downtown and its businesses.
His development company and Asheville's downtown were recognized by the International Downtown Association with their highest international award for "Placemaking". He also provided philanthropic support for many local entities including: Pack Place, theCommunity Foundation, Self-Help Credit Union's purchase and renovation of the Public Service Building, Quality Forward, the Preservation Society, Citizens for Quality Development, and The Alternative Reading Room. In the later years the majority of his charitable giving was done through the Dogwood Fund of The Community Foundation. "City Watch", the periodical he published and edited from Asheville about urban living issues, was reviewed in The Millenium Whole Earth Catalog and "Utne Reader". In 1999, the Asheville Citizen-Time named Mr. Price one of Western North Carolina's 50 Most Influential People of the 20th Century. Mr. Price maintained that all of his work in Asheville should be interpreted as examples of pursuing his own enlightened self interest. He passed away in 2001.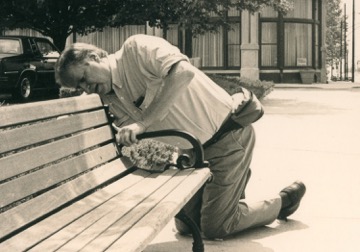 The Julian Price Project celebrates the life and legacy of this wonderful man. Learn more here.