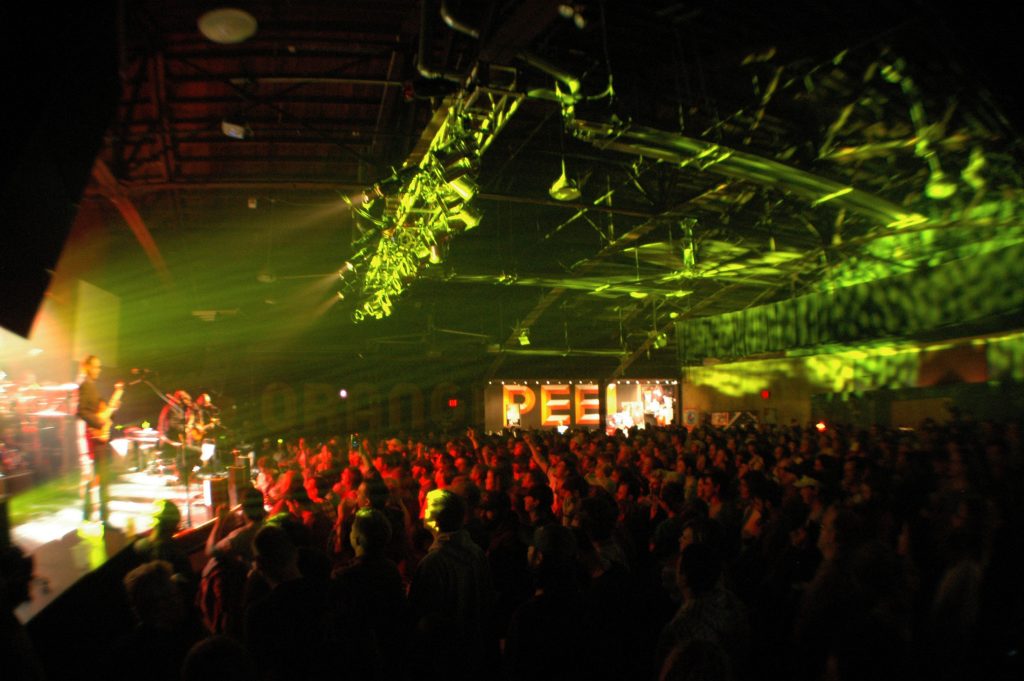 Why Asheville, North Carolina, Is the New Must-Visit Music City – Rolling Stone March 2019
Asheville #5 in National Geographics Top 10 Music Cities in US – 2018
Asheville: America's Next Major Music City – Lonely Planet 2019
Asheville -Top 10 US Friendliest Cities – Conde Nast – 2020 (AVL only one of the 10 with live music listed as one of the most important amenities)
Why Asheville's Live Music is Like Nothing You've Ever Experienced – Fodor's Travel 2017
The Asheville Music Scene Will Blow You Away –Trivago Magazine – 2014 -Düsseldorf, Germany
America's Top 12 Music Cities – Thrillist -2015
The Ten Best Music Cities In The U.S. – Culture Owl – 2017 – Miami
Asheville Is America's Next Great Music City – Consequence of Sound – Chicago -2017
Asheville's live music scene viewed from surrounding cities:
Charlotte: On a Charlotte story about a new music venue planned for the city:
It will no doubt pick up a lot of shows that are currently bypassing Charlotte/Columbia for either Asheville or Atlanta".….Online Response: "Charlotte seems like a weird place to put a giant music center. ……Everybody knows Asheville is the place to go for music in NC."
Nashville :
We're opening our new club (in Nashville) ….. because we're tired of bands stopping in Nashville for a hamburger on their way to Asheville."
Winston Salem:
I'm looking to meet other music snobs in the area. My tastes run from alt-country to indie. My favorites include Lucinda Williams, Townes Van Zandt, Radiohead, The Pixies, Bob Dylan, and Van Morrison. We could get together to hang out or to plan trips to places like Asheville."
Roanoke:
New music venue is slated to open downtown Roanoke … using Austin and Asheville as models… get to see great acts you would normally drive to see in other cities as well as support our regional talent.
Greenville:
If you heard of a new band from your very hip friend, they're probably playing in Asheville. Another cool factor for Asheville's Orange Peel: this large, warehouse-like venue has no chairs so it gives you an opportunity to get really close to the artist and dance the hippie dance all night long (you are after all in Asheville)."
Raleigh: Raleigh News & Observer music critic –
Argh!!!….Once again, we've missed out on another hot alternative-rock act going to Asheville. ………………..………"That almost makes up for the fact that yet another cool band's tour that won't be playing the Triangle this fall. Almost. For now, the closest they're coming to us is Asheville."
Columbia:
It's possible, given the similar size and position of the markets — Asheville's population lands a bit under 90,000, while Columbia's is just a touch over 130,000 — that Columbia's venues could pay similar dividends when it comes to attracting touring bands."