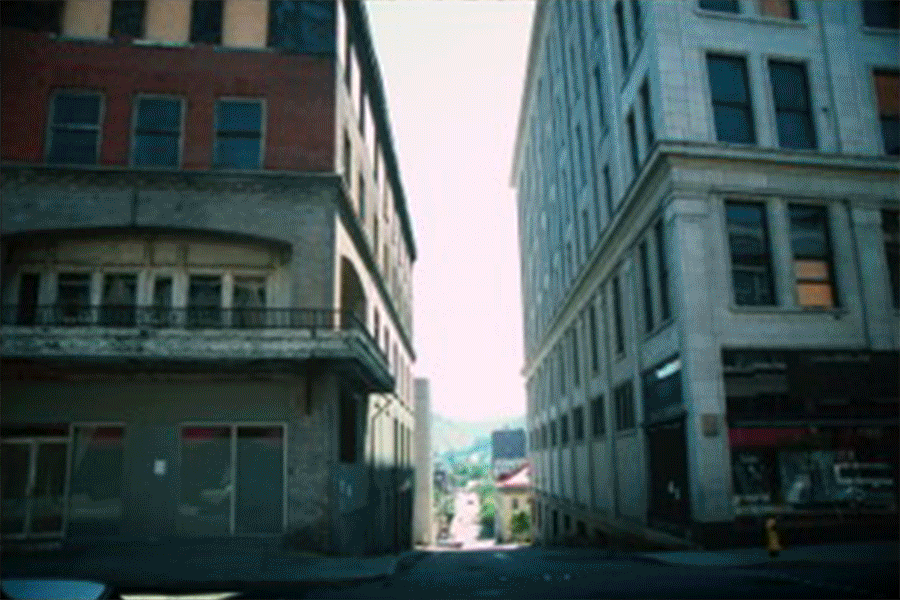 animation by Warner Photography
Public Interest Projects had a vision – great local businesses on the street level and residential opportunities on upper floors contributing to an exciting, diverse and sustainable downtown. We have created and invested in a number of nationally recognized local businesses and renovated historic structures to return abandoned buildings to service, but we measure our success by the number of people on the sidewalk – because it's people who make community.
Public Interest Projects has changed over time. We continue to be committed to downtown and the City of Asheville, but our focus has changed. The company was split and we are now primarily focused on live music and workforce housing issues.
In 2003, we opened the Orange Peel, a live music club with a national reputation. With no work for our staff in the summer months when bands play festivals and fans want to be outside, we formed Orange Peel Events and began holding outdoor concerts. In 2019, we partnered with another long-term local business to create an outdoor event and gathering space in the heart of downtown Asheville, Rabbit Rabbit. 
Welcome to downtown Asheville – a great place to live, work, and visit. And listen to live music!