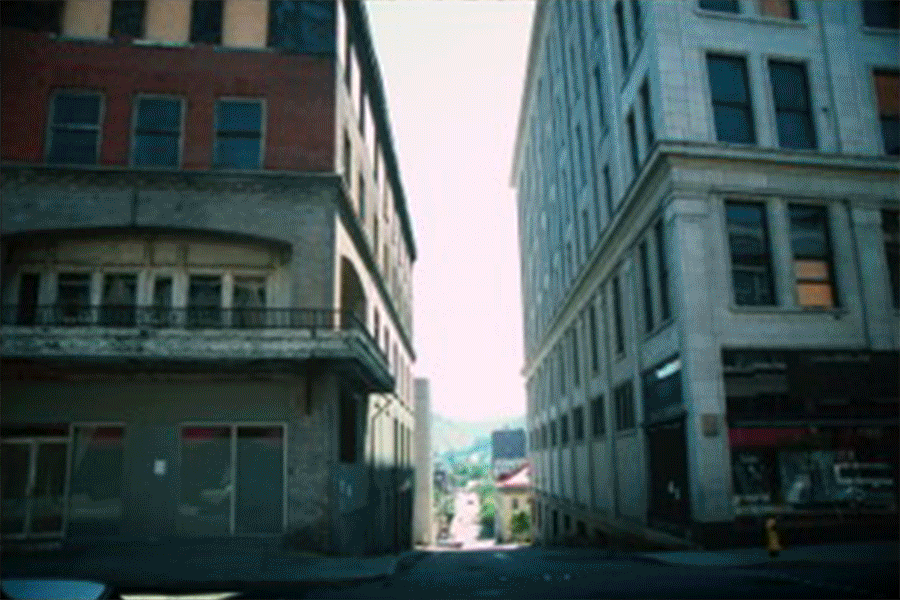 animation by Warner Photography
Public Interest Projects had a vision – great local businesses on the street level and residential opportunities on upper floors contributing to an exciting, diverse and sustainable downtown. We have created and invested in a number of nationally recognized local businesses and renovated historic structures to return abandoned buildings to service, but we measure our success by the number of people on the sidewalk – because it's people who make community.
Welcome to downtown Asheville – a great place to live, work and visit.